Chiropractor in Federal Way, Washington A faith based practice for all your wellness needs.
Improve your health with the benefits of chiropractic. New patients and referrals always welcome!
Borg Chiropractic & Massage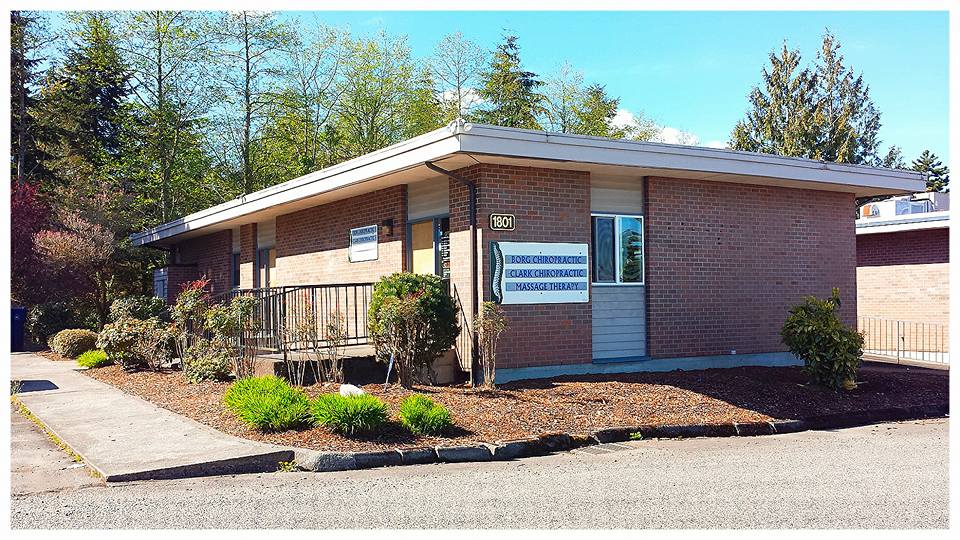 Borg Chiropractic & Massage in Federal Way, Washington provides quality care to patients through the expertise of Dr. William D. Borg. As a Christian and Wellness based office - Dr. Borg's focus is on your overall well-being and lifestyle. We also have 2 wonderful licensed massage therapists at our location as well; your care is our highest priority.
Now accepting NEW patients and auto accident patients!
We will be closed on July 4th and July 7th for Independence Day! Happy 4th to you and your families!!
Call our office at (253) 661-8161 for an appointment today!