Our Team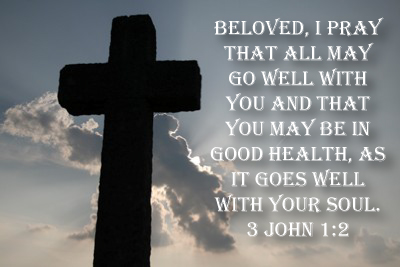 Dr. William Borg D.C. has been a Federal Way Chiropractic since 1992. Attended and received his degree at Palmer College of Chiropractic. He is christian and believes faith is a core value of optimum health as well as guides him in finding the best care for his patients. He enjoys baseball and coaching Little League locally. Family is his highest priority and has coached all 3 of his sons in baseball as well.
Christie Holdworth L.M.T. has been a licensed massage therapist at our office since June 2004 after attending Ashmead in Fife Wa. She loves building long term relationships with her clients. She enjoys novels and a great movie ... especially if there is movie theater popcorn involved!
Conni Reinecke -Office Manager. she has over 20 years customer service experience and handles most billing and insurance verification in the office. Conni loves to meet and chat with patients and help them get set up on the best plans for optimum health and financial savings. If you ever have anu questions about your visits or bills please contact me. I am in the office Mon, Wed and Fri 9a.m.-3p.m. On her days off she will normally be found in her studio painting or our on a hike with her husband Eric.
JoAnn Van- Front Desk- has been a smiley face in the office since June 2015. She loves that the office feels like family- the employees and patients alike. On her days off she enjoys gardening and spending as much time with her family as she can! She also is very talented in embroidery. She wont turn down a great pasta and or wine. An interesting fact is that she was born and raised in the Pacific NW but spent 20 years in New York state.
Ilona Filovets- Front Desk has been at the office since 2017 and loves that the office is stress free and that the employees and patients are both very friendly. She loves to bake, cook and spend time with her family. She speaks fluent Ukrainian and Russian.